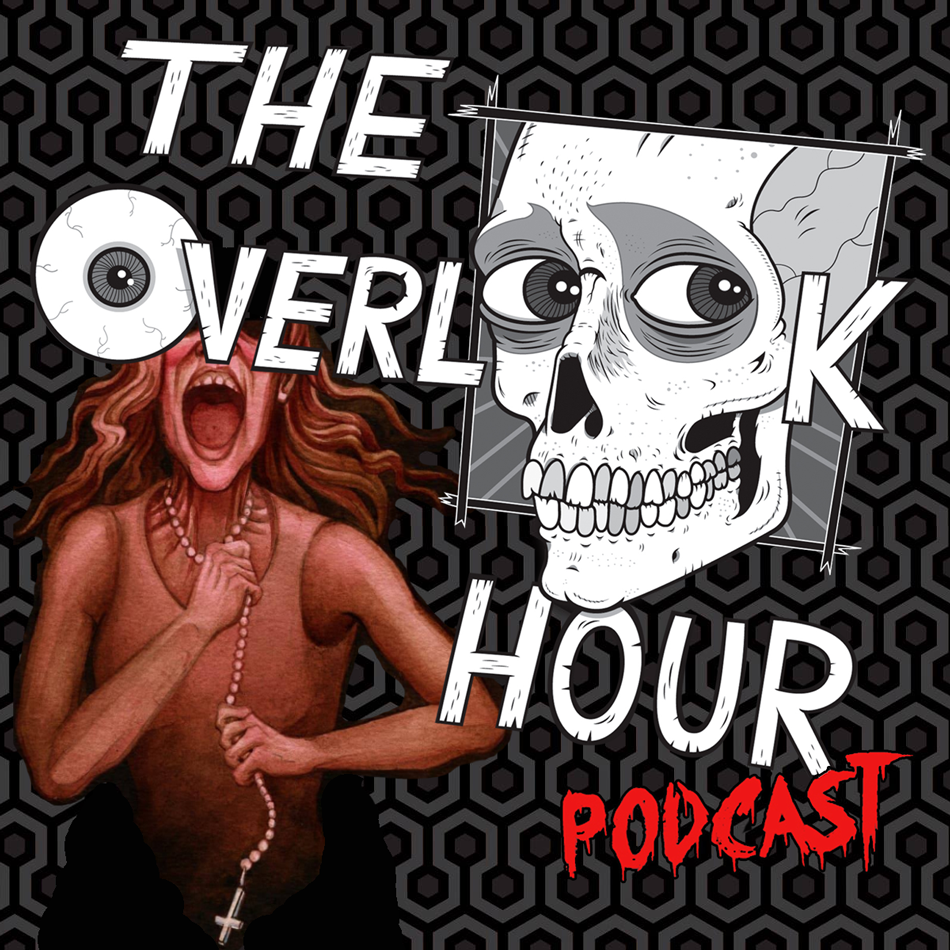 Despite being a lovely, amiable couple from Philadelphia, Brandon Tanczak and Jill Trager chose the moniker "Jerks Productions" for their business ventures. The filmmaking couple chats with the boys about fundraising for their first feature "Aphasia", how they are working through Covid, and their close relationship with "Tattooed Mom"- one of the coolest bars around.
In the intro, Randy talks about the "Euphoria" Christmas Special, Clark is less than enthused to talk about "The Queen's Gambit" and Russ cryptically talks about Russian found footage film, "Shopping Tour". 
Films: Don't Click (2020), Grizzly II: Revenge (1983), The Mark of the Bell Witch (2020), Another Round (2020), Fatman (2020), The Beach Bum (2019), Narrowsburg (2019), Euphoria: Trouble Don't Last Always (2020), Minor Premise (2020), Mank (2020), The Queen's Gambit (TV), Shopping Tour (2012), We Are the Missing (2020), The Nightmare (2015), The Passion of the Christ (2004), Black Bear (2020), Sound of Metal (2019), Spiral (2021)
Get more info & support Aphasia here: https://igg.me/at/APHASIA/x#/ 
Listening on an iPhone? Don't forget to rate us on iTunes!  
Fill our FeMail Bag by emailing us at Podcast@TheOverlookTheatre.com 
Theme song by Darryl Blood - darrylblood.bandcamp.com/ 
Reach us on Instagram (@theoverlooktheatre) 
Facebook (@theoverlookhour) 
Twitter (@OverlookHour)