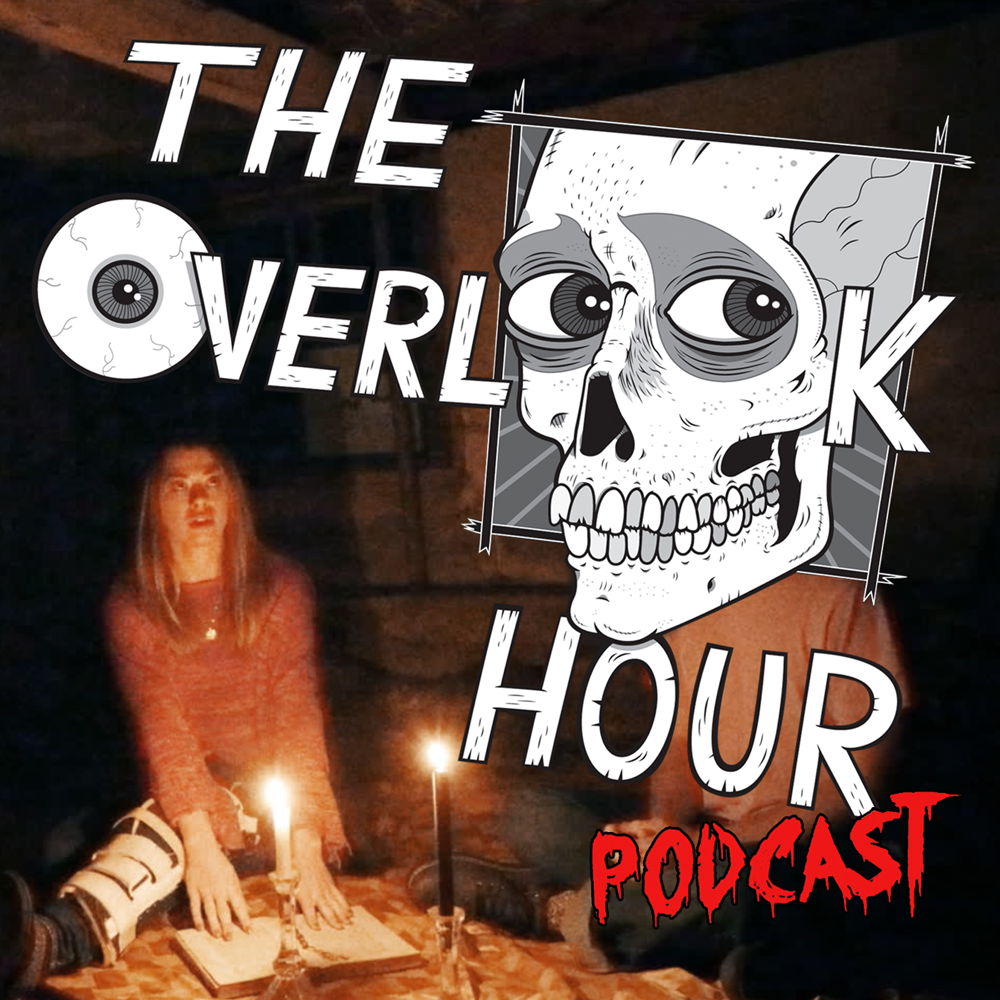 Fresh off their glowing review from "The TBR Report", the writers and director of "Curse of Aurore" join the boys to talk about the infamous "leg injury" and whether it was real, filming in a familiar location, and how particular Canadians are with accents in films. 
Films: Curse of Aurore (2020), Committed (2014), Hell House LLC III: Lake of Fire (2019), Hell House LLC (2015), Anything for Jackson (2020), The Sacrament (2013), The Green Knight (2021), A Ghost Story (2017), Monty Python and the Holy Grail (1975), Old (2021), Phoenix Forgotten (2017), The Last Exorcism (2010), The Fear Footage (2018), The Fear Footage 2: Curse of the Tape (2020), Eternal Sunshine of the Spotless Mind (2004), Bullitt (1968)
Hey, we're on YouTube! 
Listening on an iPhone? Don't forget to rate us on iTunes!  
Fill our fe-mailbag by emailing us at Podcast@TheOverlookTheatre.com   
Intro Music by Engineer Randy
Reach us on Instagram (@theoverlooktheatre)
Facebook (@theoverlookhour)
Twitter (@OverlookHour)