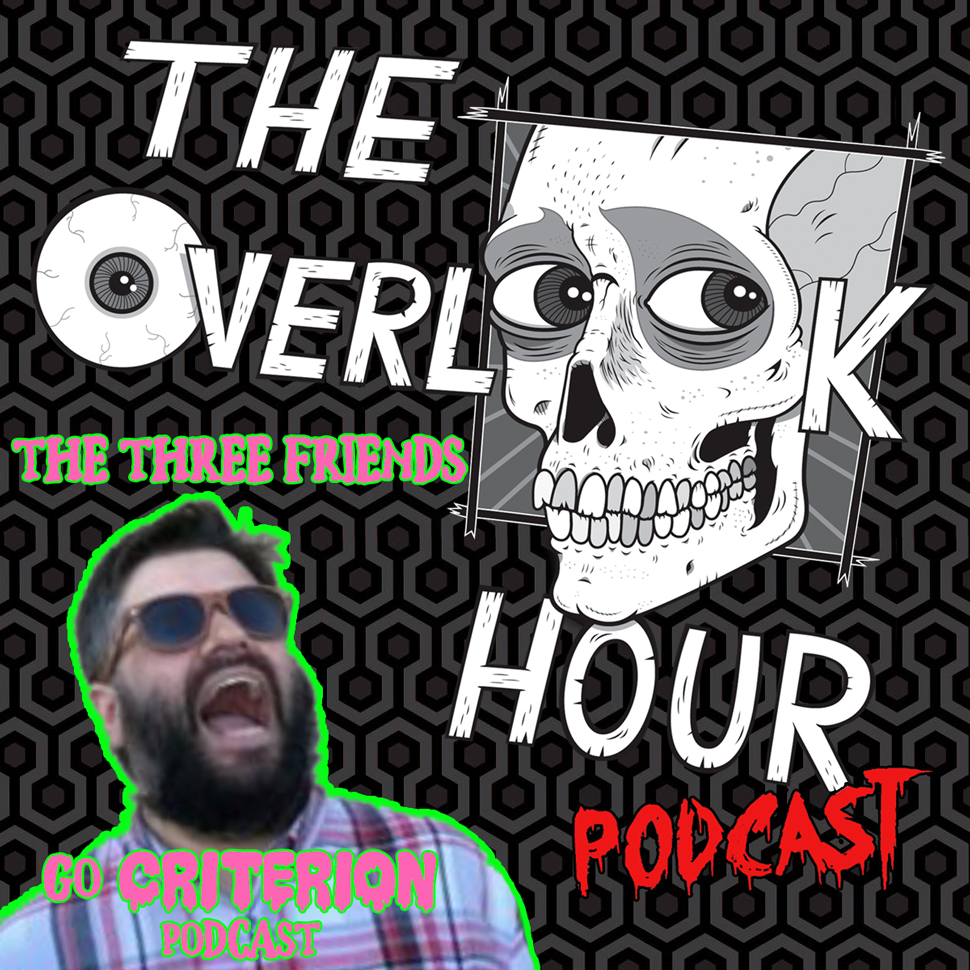 Finally, the boys got their act together and got their pal Mickey from The Three Friends Go Criterion on the show! The boys made Mickey do their homework assignment with them and everyone watched "Windows" from 1980. Mickey also talks about his show and how they are dealing with the pandemic. In the intro, Randy liked a Clint Eastwood film, Clark suffered through Capone and Russ has a new crush on Brandon Cronenberg. 
Join Marc from Scary Thoughts Podcast for an online course all about podcasting: https://grayarea.org/workshop/podcast-workshop/ 
 Submissions for UFF4 are open! filmfreeway.com/UnnamedFootageFestival
 Theme song by Darryl Blood - darrylblood.bandcamp.com/ 
 If you'd like to get in contact with us, you can reach us at Podcast@TheOverlookTheatre.com, on Instagram (@theoverlooktheatre), Facebook (theoverlookhour/theoverlooktheatre), or Twitter (@OverlookHour/@OverlookTheatre).