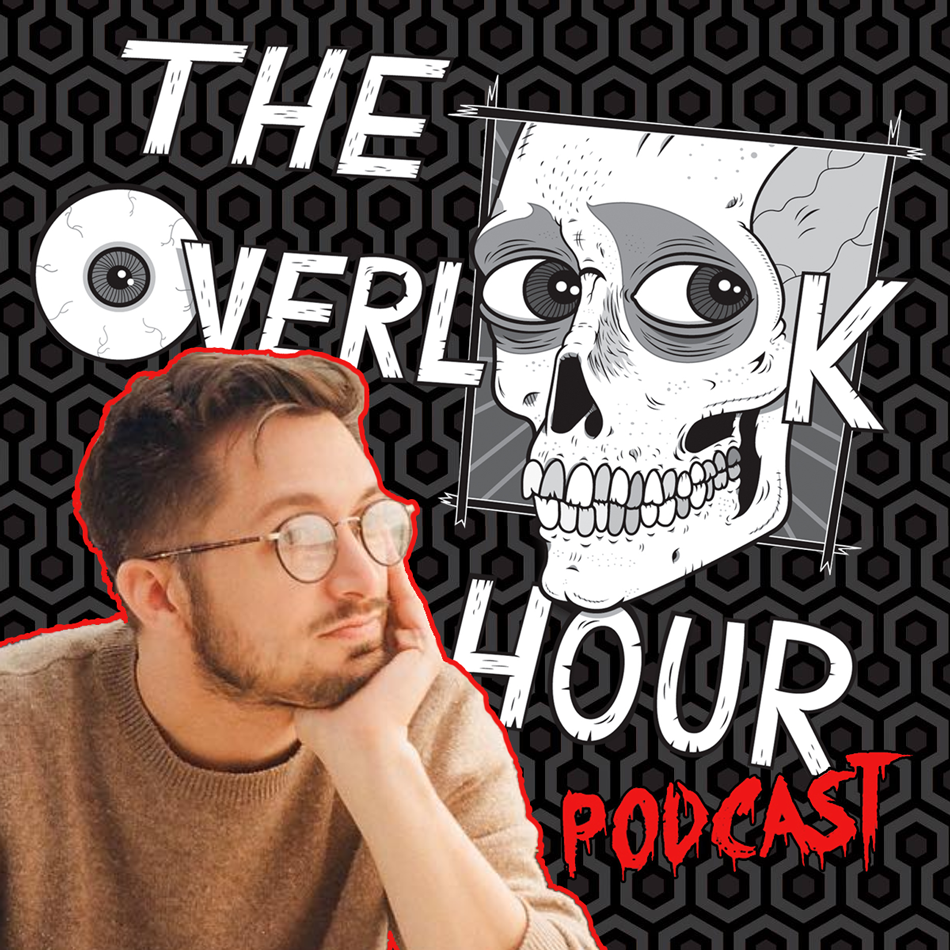 Dean Fleischer-Camp talks about how a viral video about a sea shell who wears shoes turned into a feature film, working with the late, great Brody Stevens and how he made a film using banal YouTube clips into a riveting narrative about a family on the lam.
Films: Fraud (2016), Marcel the Shell with Shoes On (2021), Brody Stevens: Enjoy It! (TV), Beyond the Mat (1999), Kill Tony (TV), Noroi (2005), They're Inside (2019), Nanook of the North (1922), Squid Game (TV), Marcel the Shell with Shoes on (2010), A Mighty Wind (2003), Anomalisa (2015), Hamster Hell (2012), Ghostwatch (1992), WNUF Halloween Special (2013), How to with John Wilson (TV), I Blame Society (2020)
Hey, we're on YouTube! 
Listening on an iPhone? Don't forget to rate us on iTunes!  
Fill our fe-mailbag by emailing us at Podcast@TheOverlookTheatre.com   
Intro Music by Engineer Randy
Reach us on Instagram (@theoverlooktheatre)
Facebook (@theoverlookhour)
Twitter (@OverlookHour)